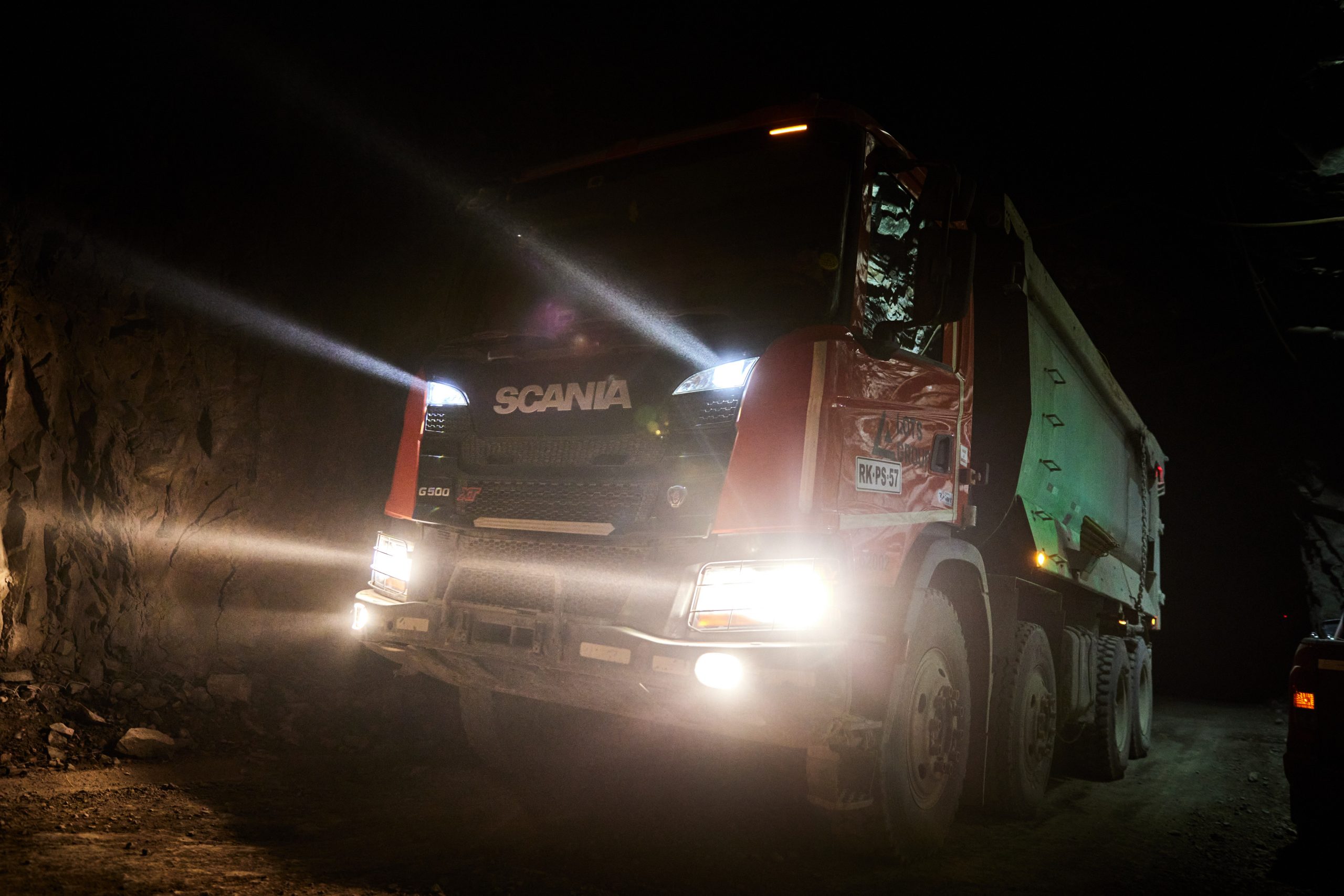 Full-service mining in the Sierra Atacama desert
CMSA / Chile
LOTS operates Compania Minera Sierra Atacama's (CMSA) mine from the underground to the crusher and on to the waste piles. We are in charge of loading, all internal transport, road maintenance for the internal transport, and for inbound transport of necessary chemicals into the mine. Together with CMSA we are running the most lean, mean mining operation around in the tough Sierra Atacama desert.
0+

Production trucks (ramping up to 20)

0+

Mining-related equipment (ramping up to 11)

0

Full time employees (ramping up to 150)

0

Million tons transported per year (ramping up to 5)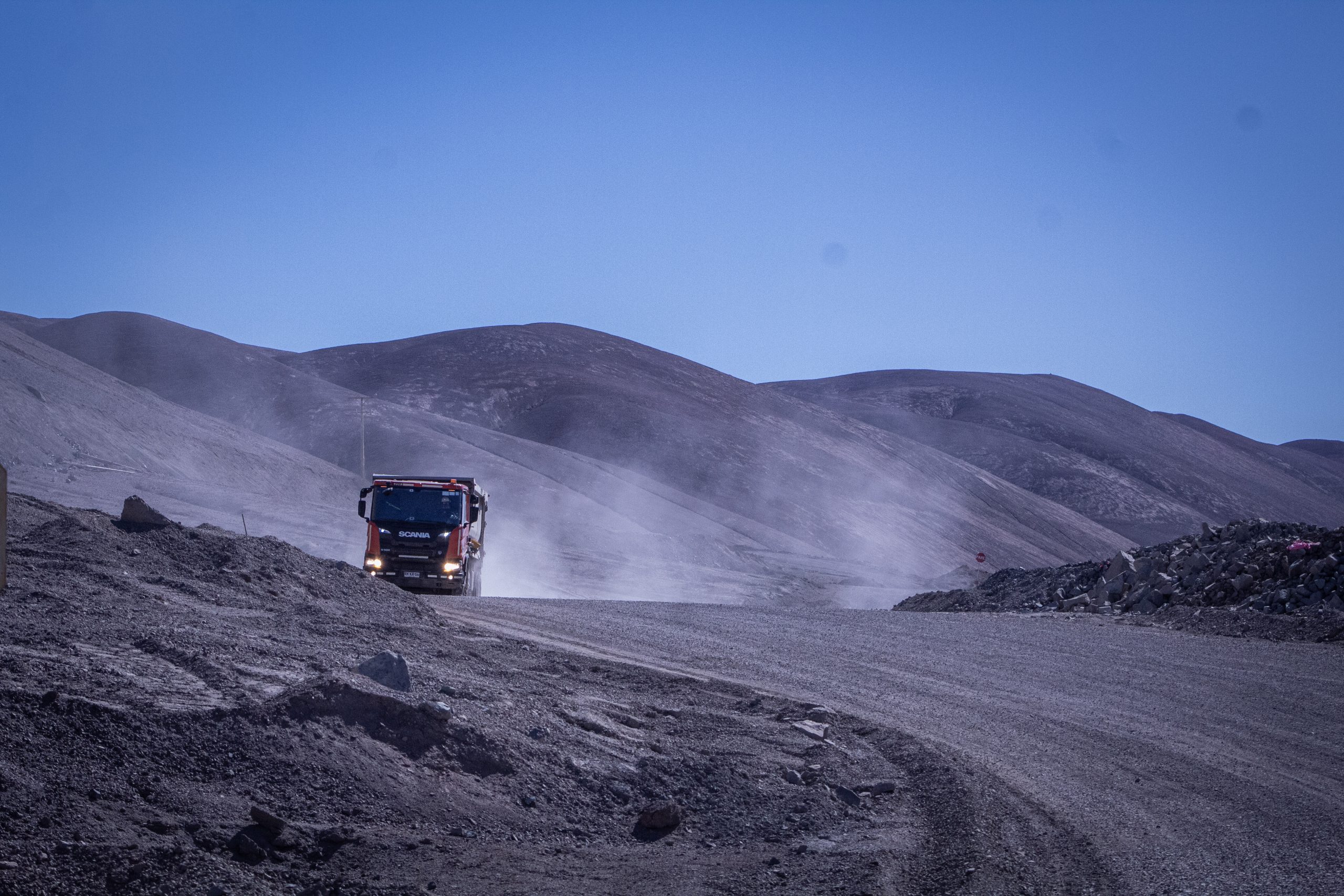 Our operation in Sierra Atacama is a showcase for our Lean working methods and focus on sustainable transport solutions. Our state-of-the-art control tower monitors all equipment and flows allowing us to implement instant corrective actions. Through our LOTS Production System we are able to ensure continuous improvement on all fronts; safety, cycle times and utilization rates of our equipment. Watch our video below to learn more about the operation, our methodology and to get acquainted with some of our global team.