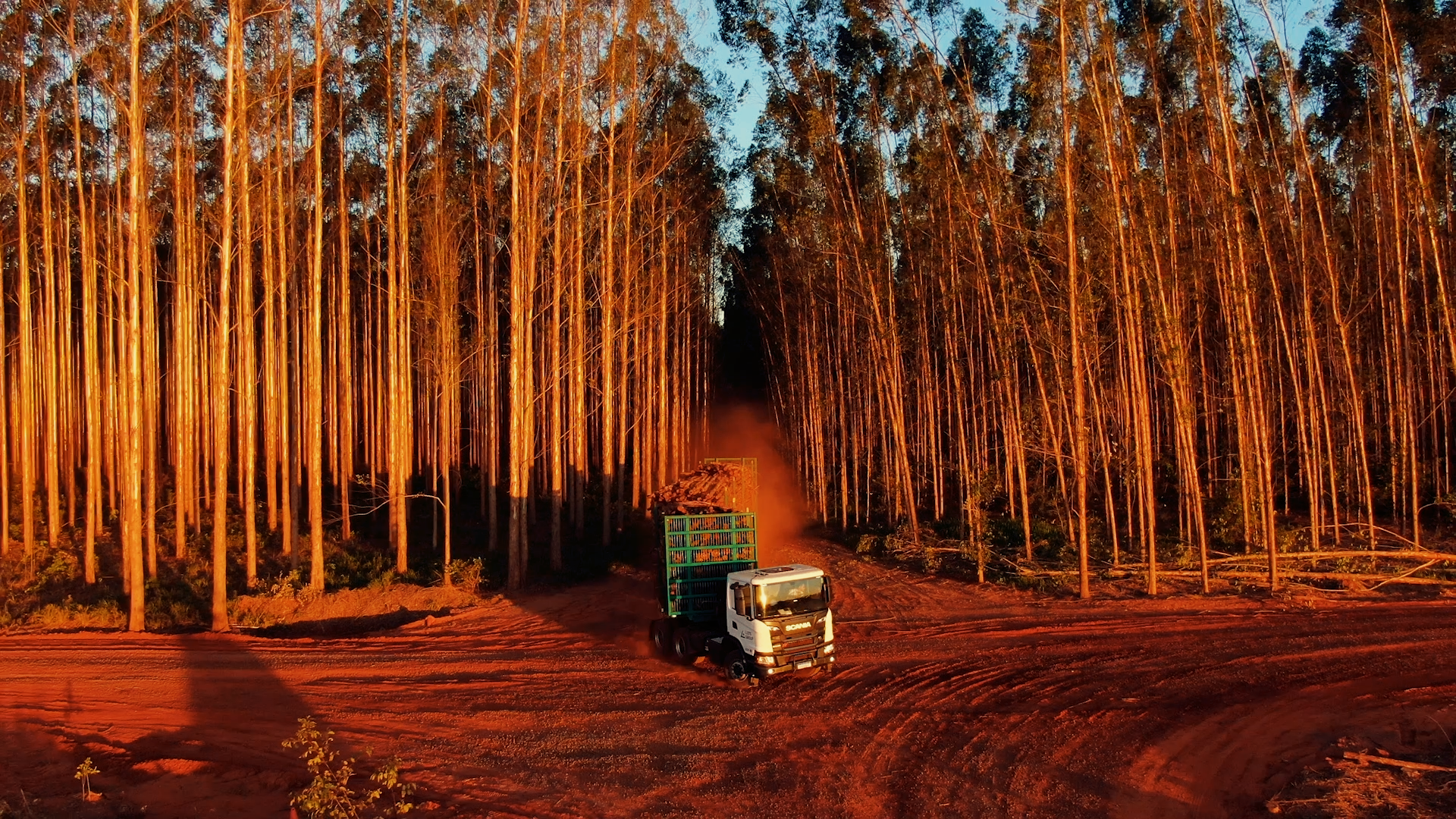 A new standard in Brazilian forestry transport
Suzano TLA / Brazil
LOTS operates transport from the forest to the mill for Suzano in Três Lagoas, Mato Grosso do Sul. Together, we are building a new operational standard with sustainability at the forefront of everything we do.
0

LOTS trucks in operation

0

Loading machines operated by LOTS

0+

Full time employees

0

Million tons transported per year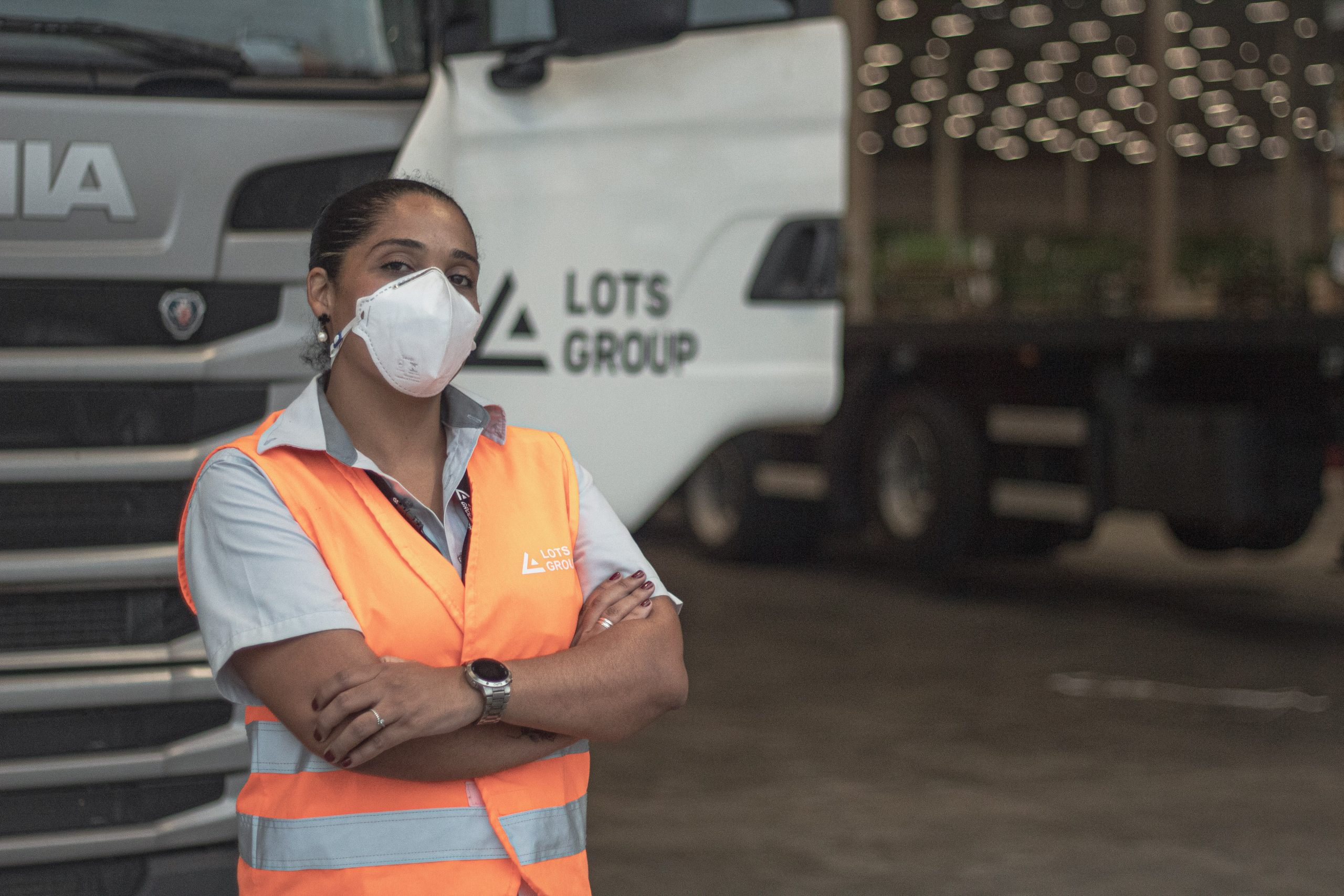 We are leading the way in promoting and training women drivers in the forestry transport sector in Mato Grosso do Sol through our "Elas no Volante" program. Together with Suzano, we are changing the way transport is done in the region. Watch our video below to learn more about the operation, our methodology and to get acquainted with some of our team on the ground.