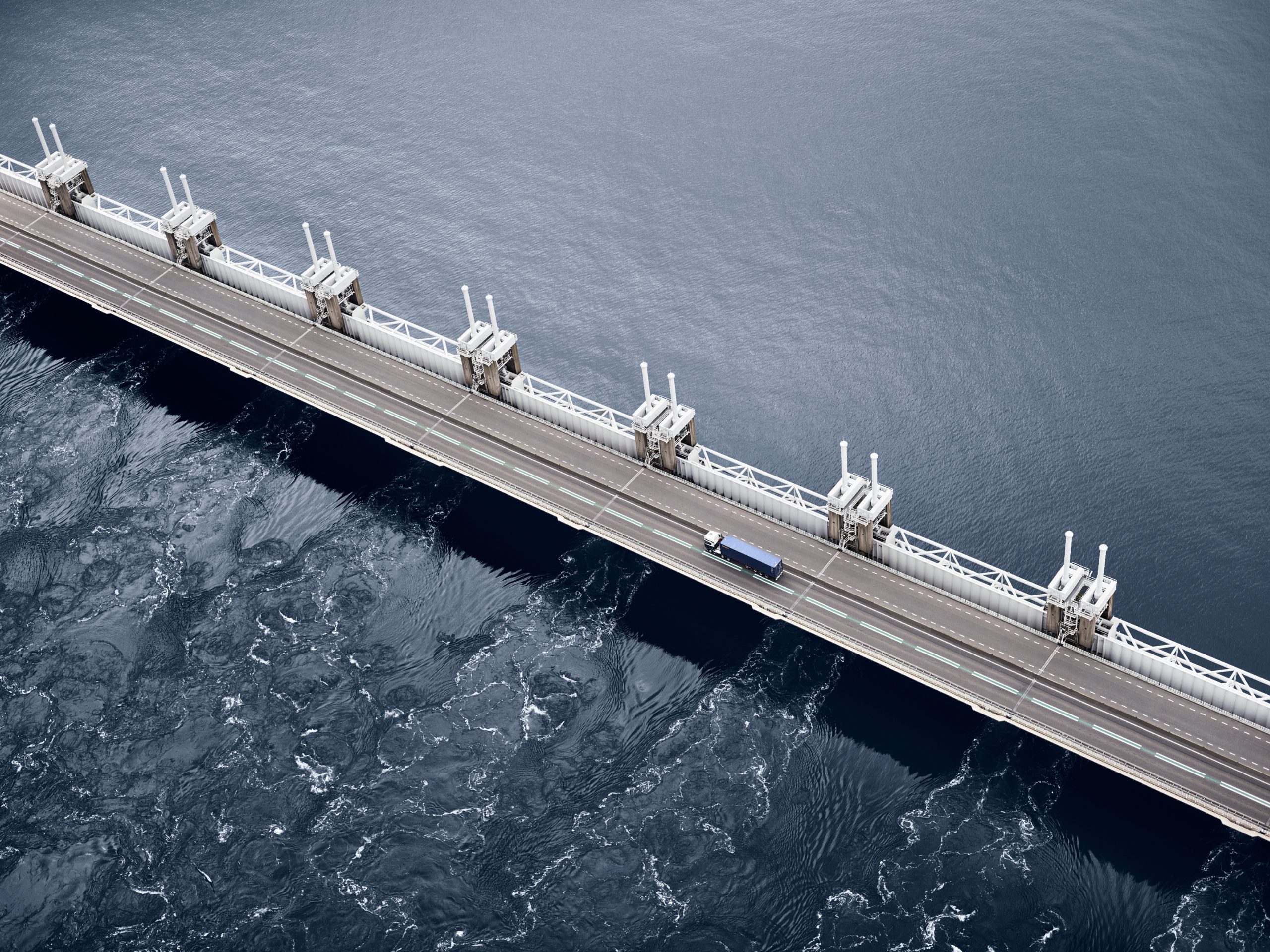 Supply Chain Solutions that move you ahead
LOTS Group provides industry leading logistics services by blending the latest technologies with our Lean approach.
Part of the Scania Group
LOTS is a fully-owned subsidiary of Scania, building on years of inbound logistics and lean production excellence. Join us on our path to zero-emission on-road supply chains!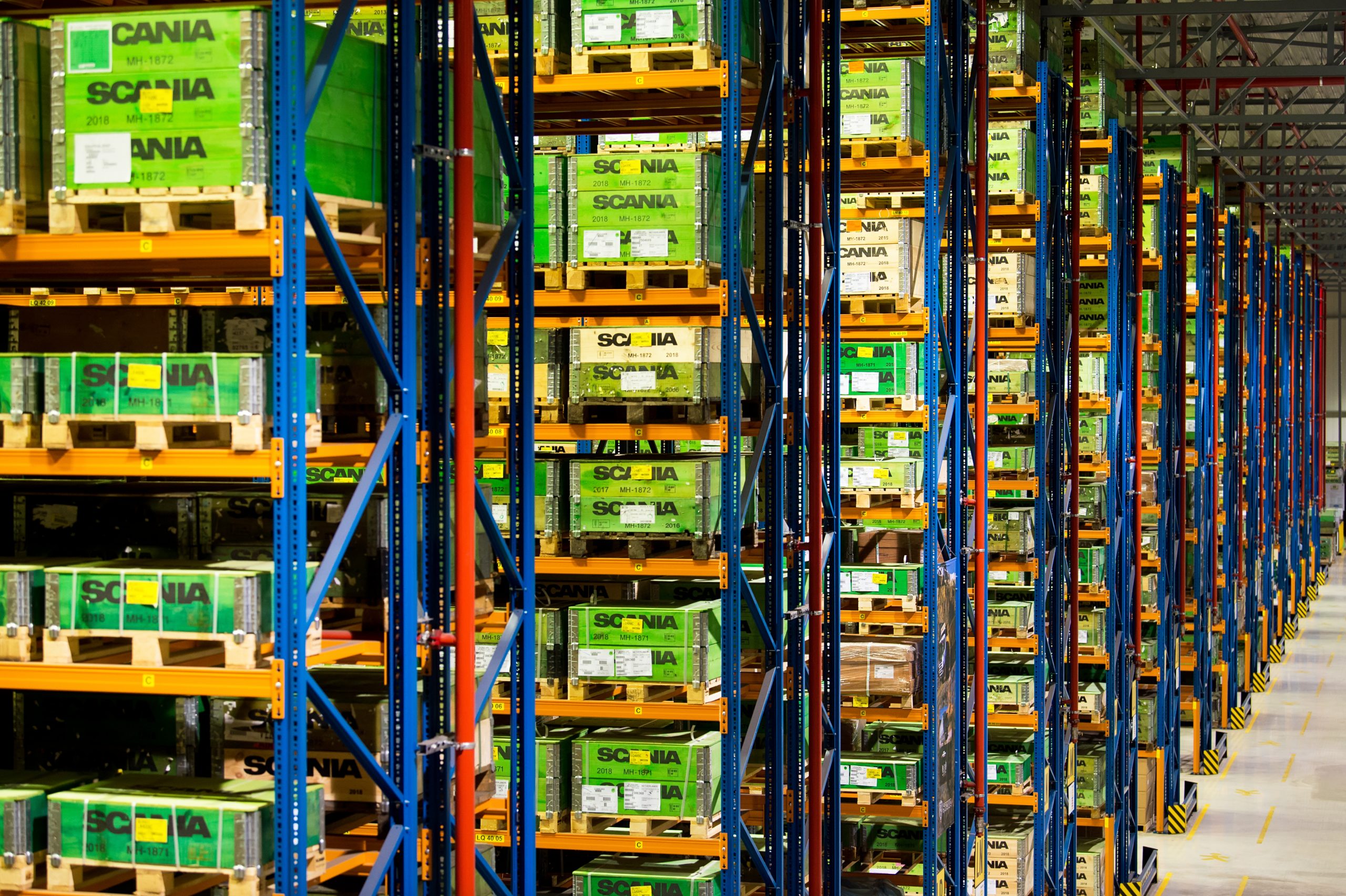 Global expertise, local presence
We leverage the Scania Group's global experience and competence. The result? A deep knowledge of the market and its intrinsic characteristics.
What sets us apart?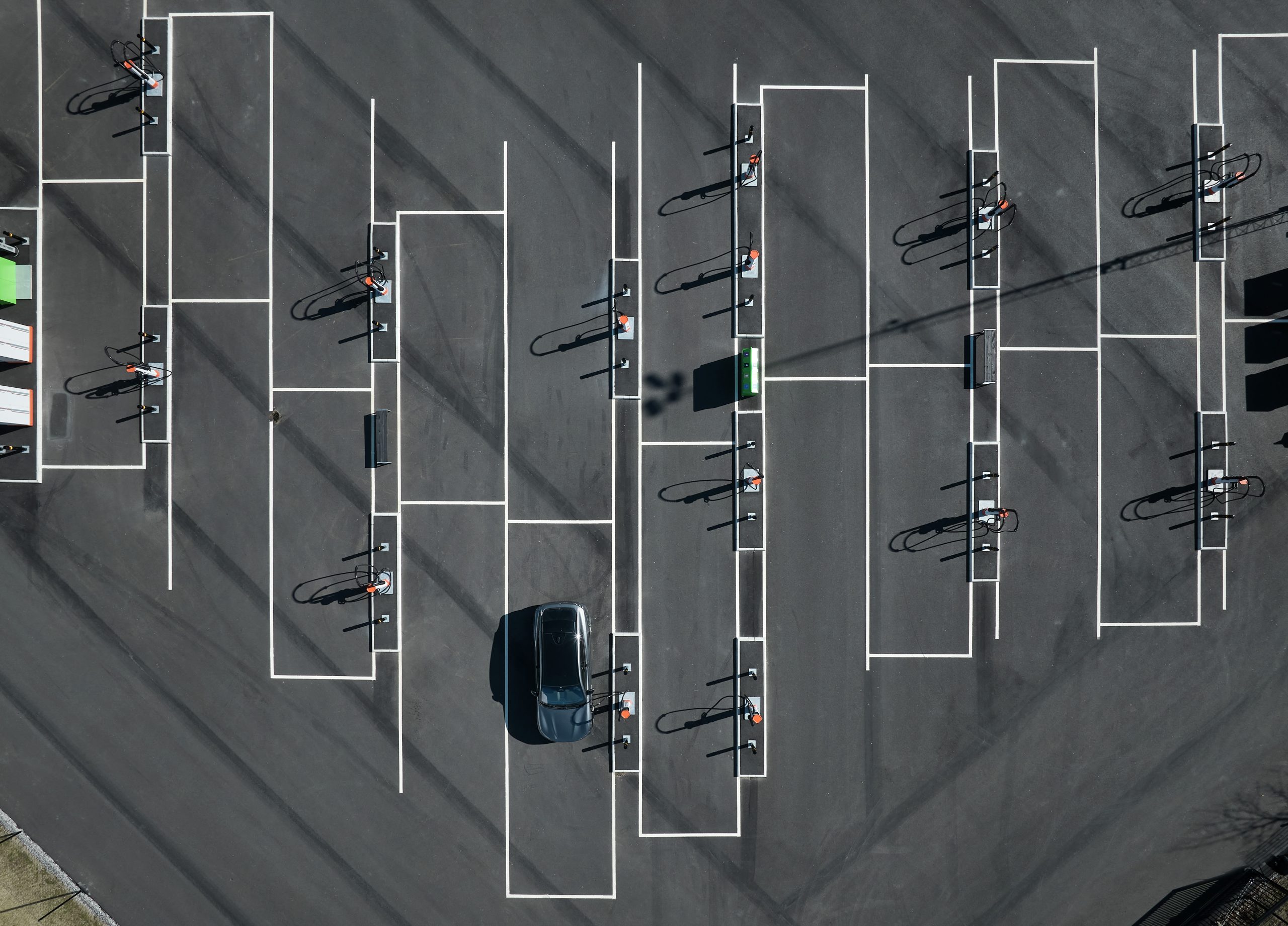 Redesigning for electric and autonomous

We redesign existing transport flows, creating the necessary prerequisites for widespread electric and autonomous transport.

Proven & trusted logistics management system

Access to large logistics network

Deep customer understanding

Unique partnership approach