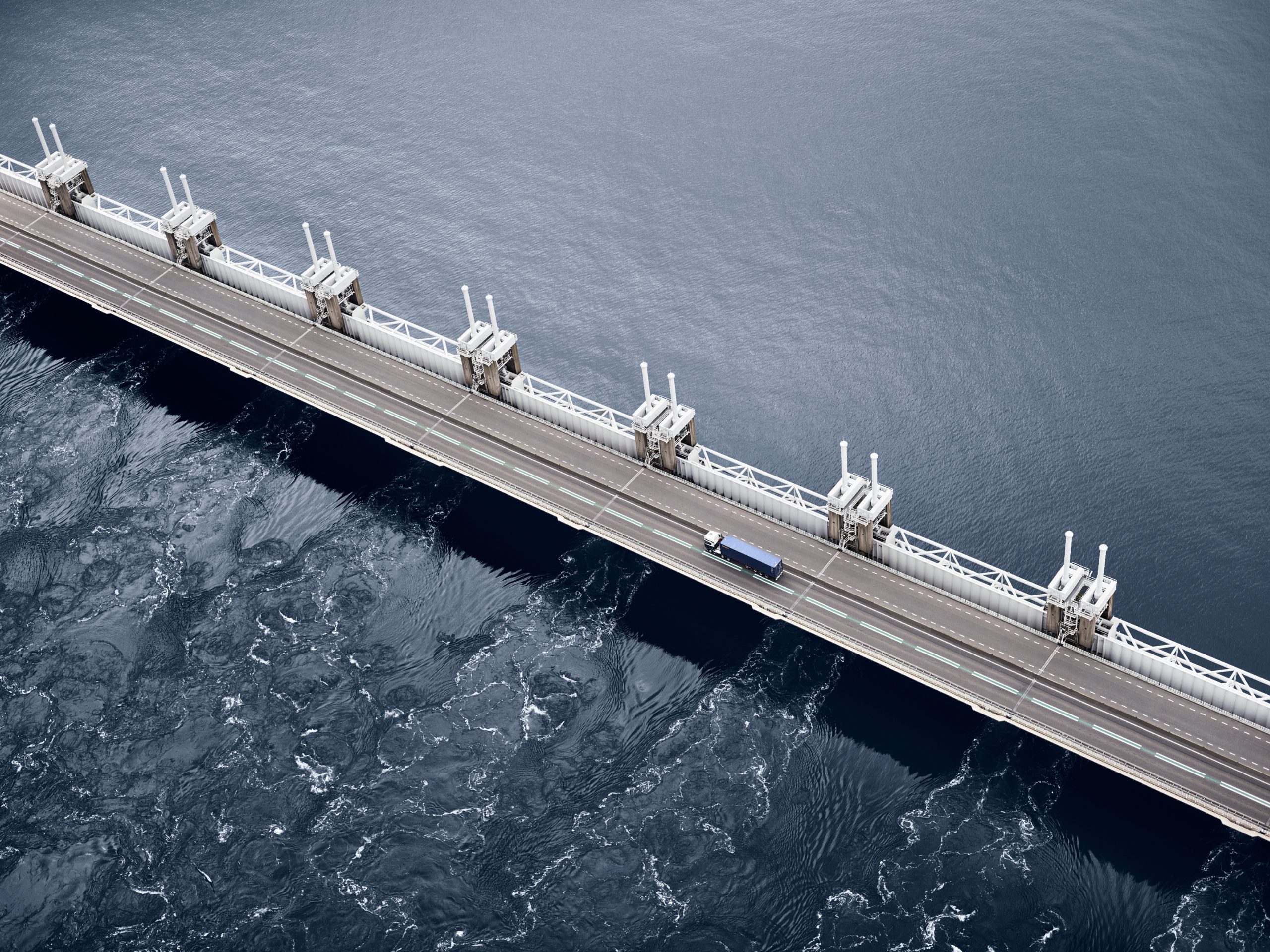 The integrated transport company that moves you ahead
LOTS Group provides industry leading transport services by blending the latest technologies with our Lean approach.
Part of the Scania Group
LOTS is a fully-owned subsidiary of Scania. Whereas Scania develops and provides commercial vehicles and services, LOTS puts them in motion.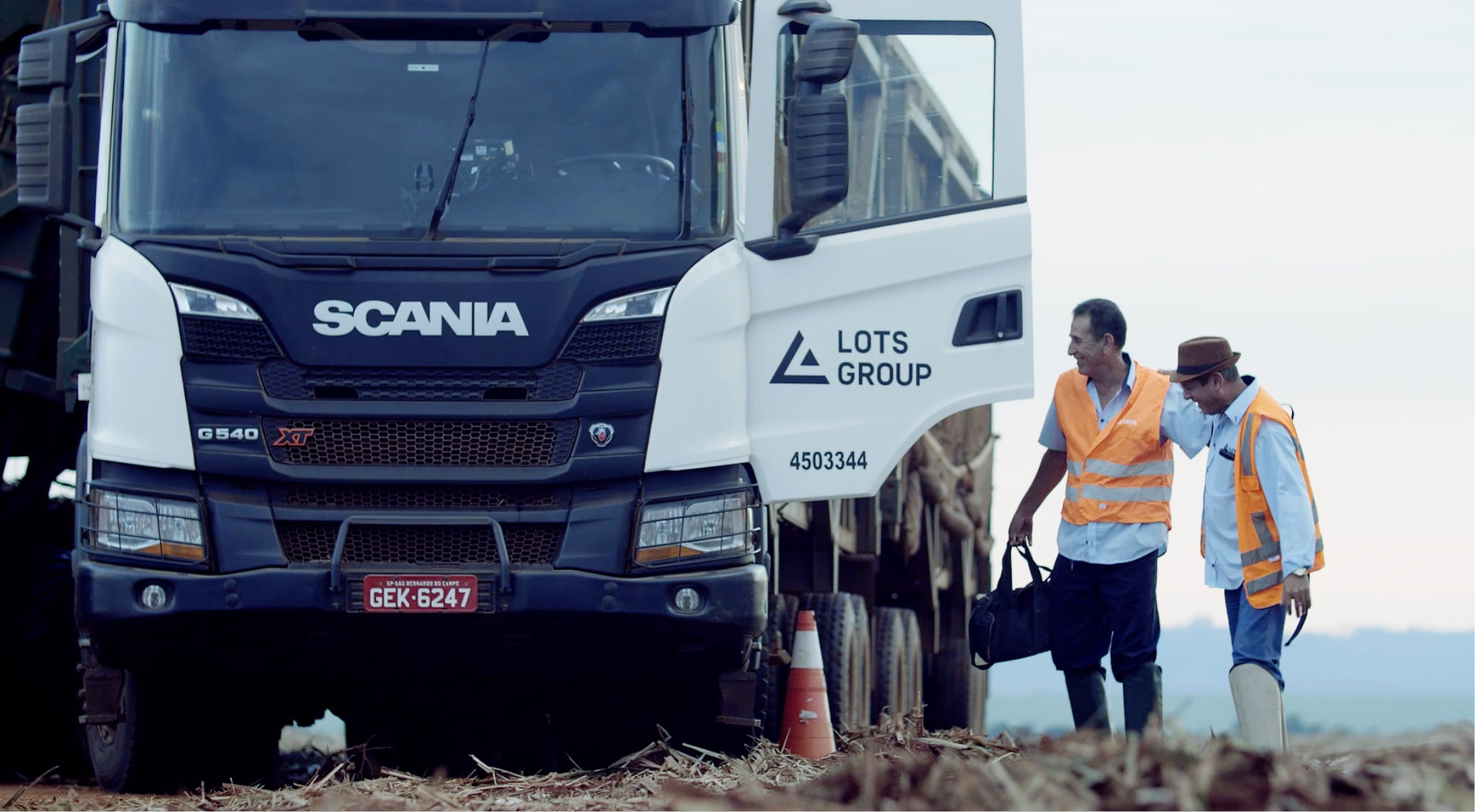 Global expertise, local presence
We set up local offices and control towers in your location, leveraging our global experience and competence. The result? A deep knowledge of the market and its intrinsic characteristics.
What sets us apart?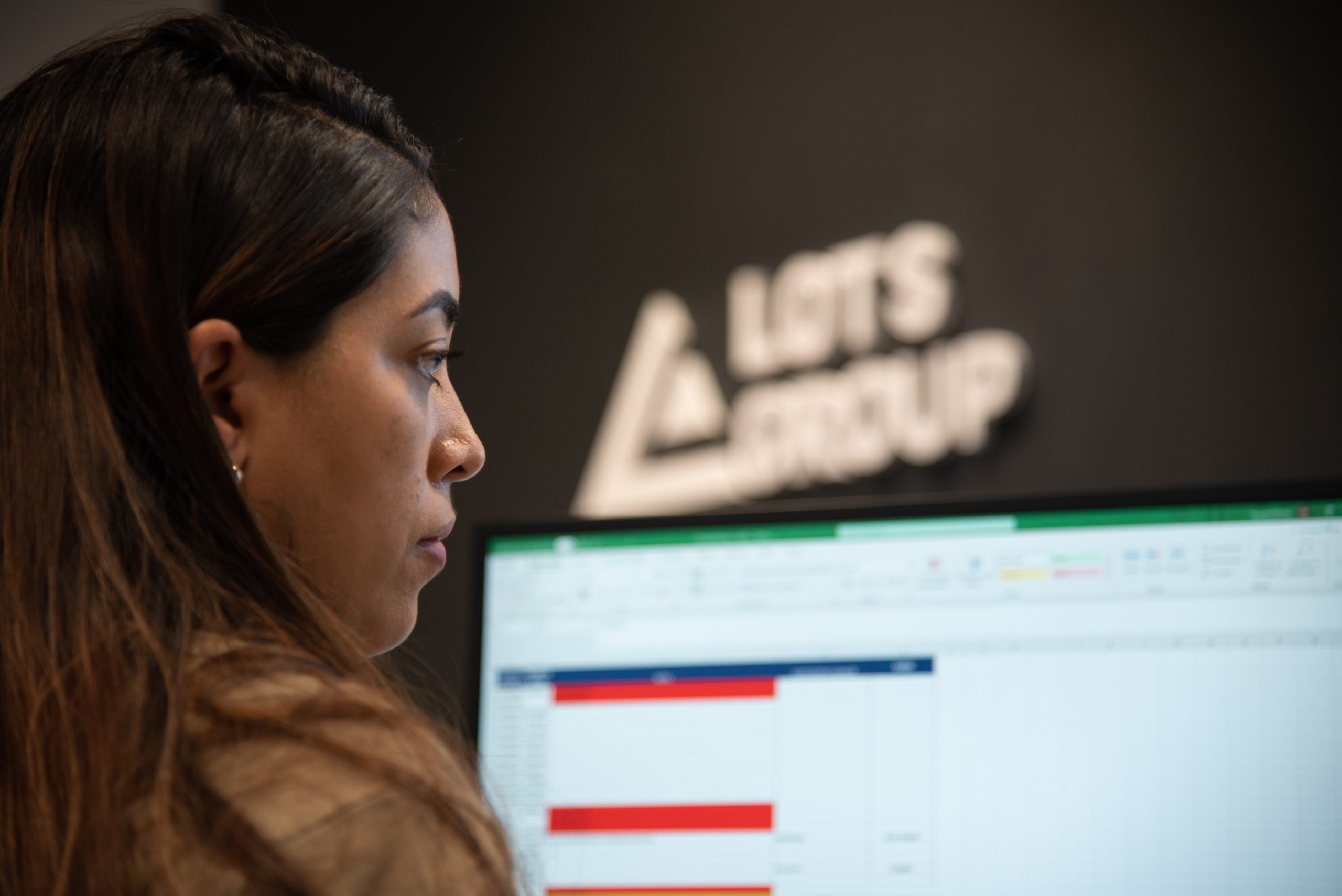 Lean Methods applied to transport

We run our transport operations like lean production facilities. This means optimizing takt-times, reporting and handling deviations, and implementing a culture of continuous improvement to reach a new level of excellence in the transport industry.

Pioneers of Technology

Safe, sustainable & compliant transport

A unique, customer-specific approach