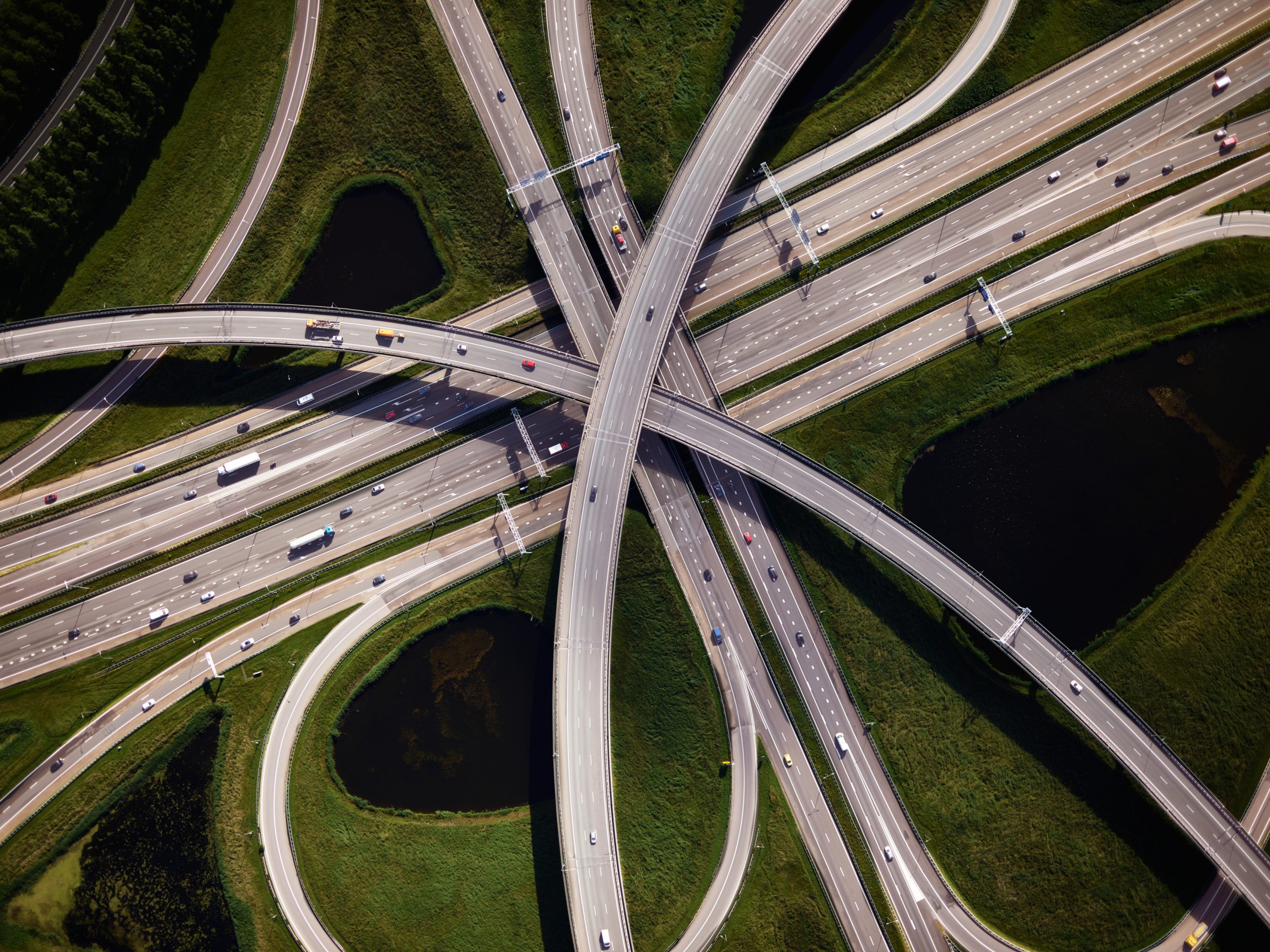 Moving your career ahead
Careers
At LOTS we welcome all problem solving, creative thinking, business developing transport enthusiasts and other pioneers. Whether you are a recent graduate or experienced professional, put your talents to use where the opportunities are boundless.
0%

Female drivers in Latin America

0+

Trucks in managed fleets

0

years of operational activity

0+

people employed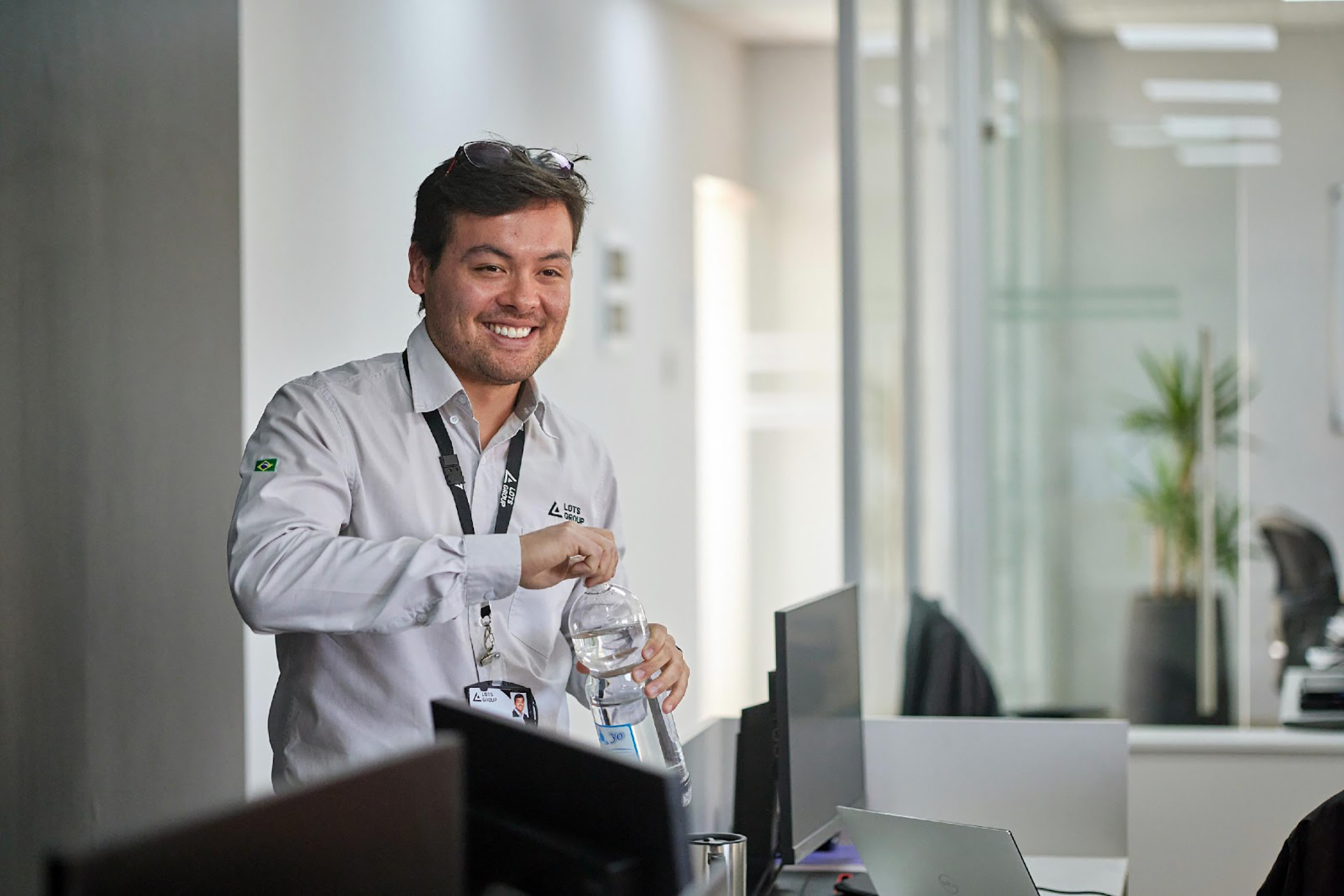 LOTS Group was started to meet the challenges facing Scania tomorrow. Digitalization, connectivity and automation are changing the game with new demands on efficiency and integration of supply chains. This calls for a new mindset focused on providing transport solutions, rather than simply delivering a vehicle.
Hear what our colleagues say
#Working at LOTS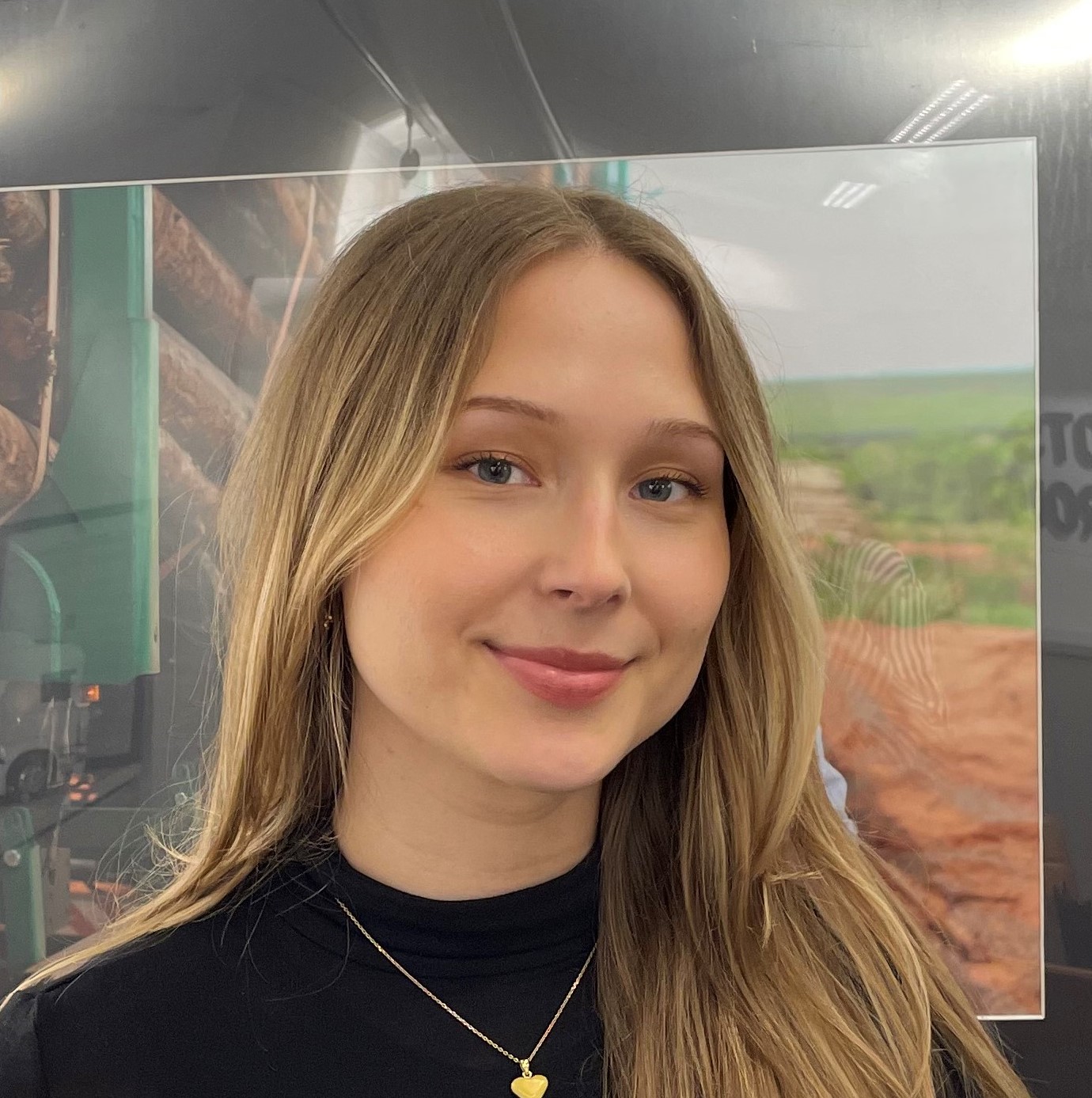 Guoda Puneviciute
Accountant, LOTS HQ Stockholm
The LOTS Family is made of people that are welcoming and ambitious and I am proud of being part of the team. This company motivates me to develop by creating new opportunities to grow and work with new projects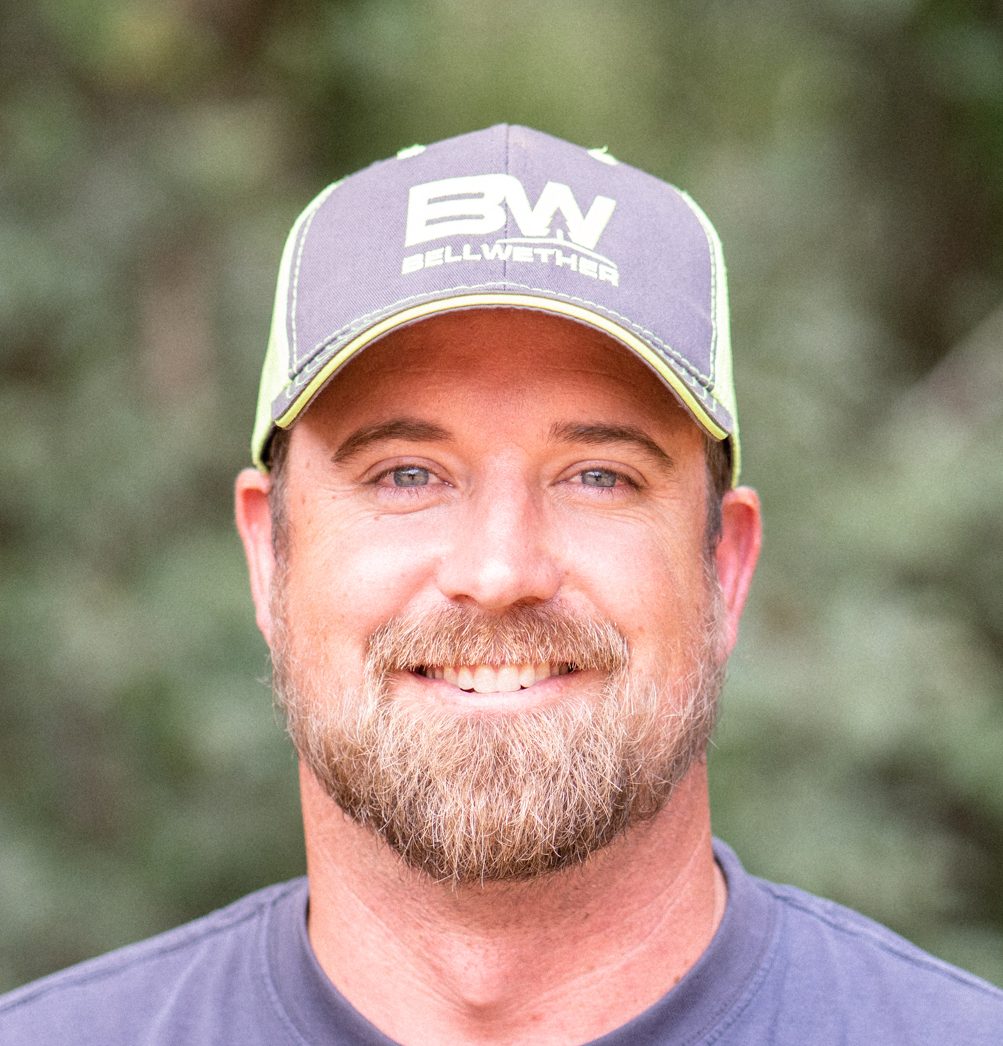 Wes Cheatham
Operations Manager, LOTS USA
With LOTS, we've had the support we need to pursue a unique and potentially industry changing strategy in Southeastern Timber operations. We have global resources to collaborate with and bounce ideas off of who have shared similar challenges and experiences. It's a great team to be part of and resource to have at our fingertips.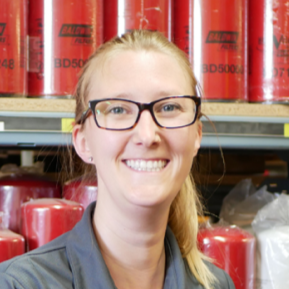 Melissa Thompson
Supply Chain Professional, LOTS Canada
I'm a Parts, Shipping & Receiving Professional, Interior Division for LOTS. It's exciting to be expanding our relationships with OEM's and learning how to apply Lean methodology into our systems for purchasing and inventory control.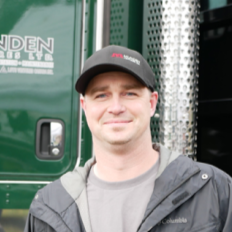 Travis Alexander
Log Hauling Supervisor, LOTS Canada
So far working with LOTS has been a new learning curve on trucking efficiencies. I am enjoying meeting new team members, clients, and of course working with a great crew of professional drivers.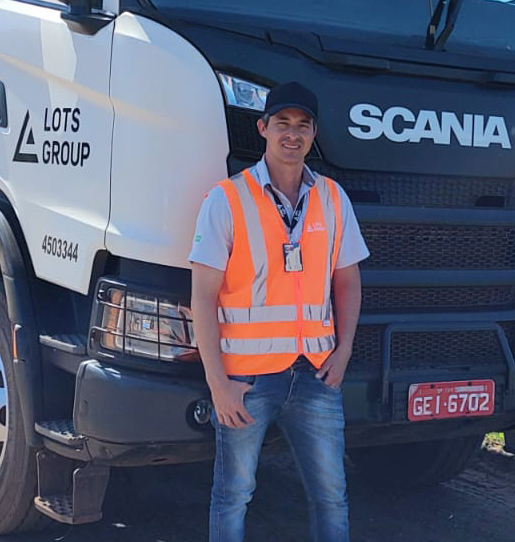 Tiago Alves Rodrigues
Driver, Paraguaçu LOTS Brazil
LOTS for me is an excellent company. We have several benefits and the company works safely first, which for me is essential, because I want to work well and come back even better to my home with my family.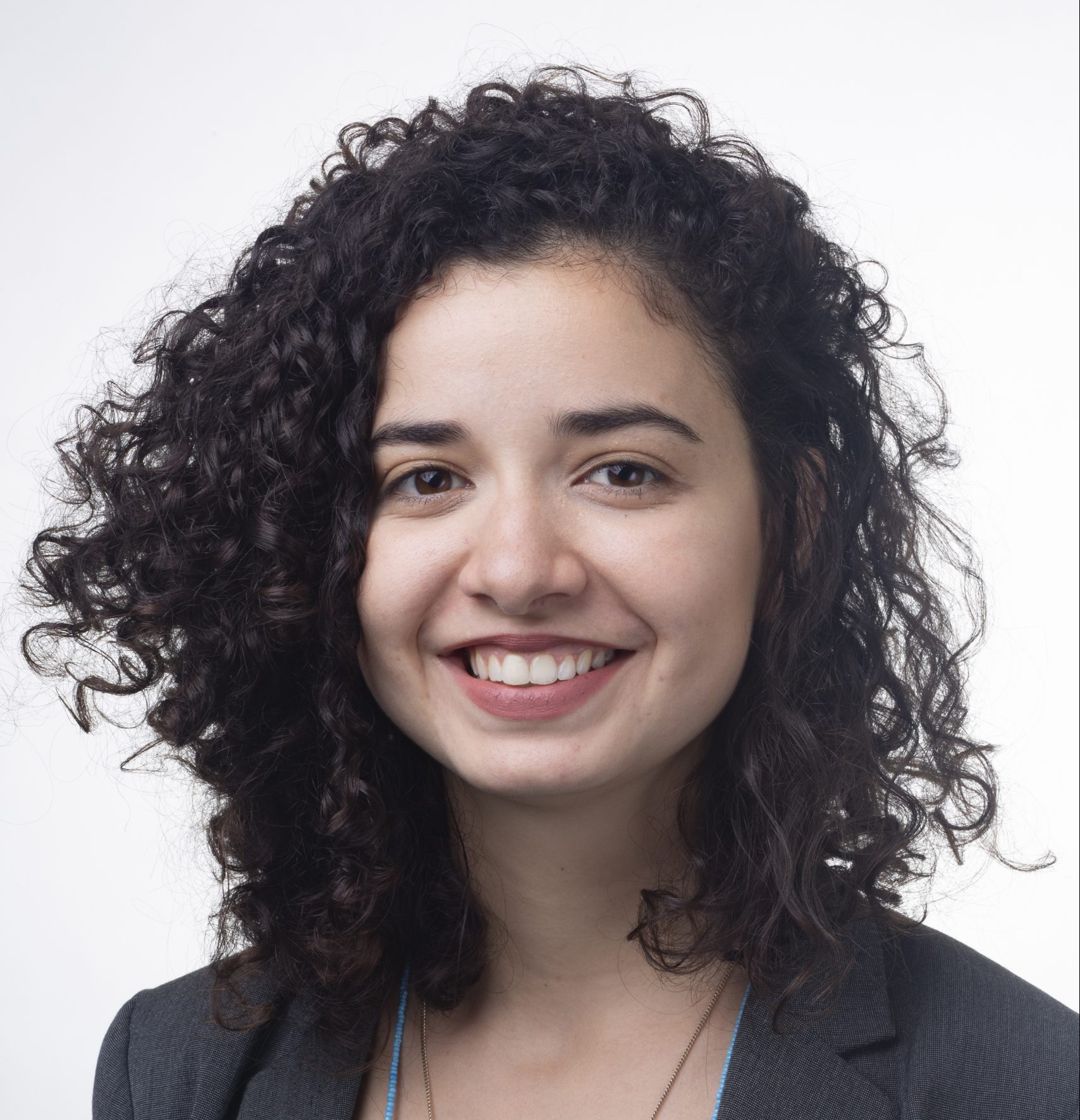 Jessica Campos
Digital Analyst, LOTS Brazil
LOTS has been my professional school, giving several opportunities to take responsibility, create planning, be agile in problem solving, with the security of also being able to err.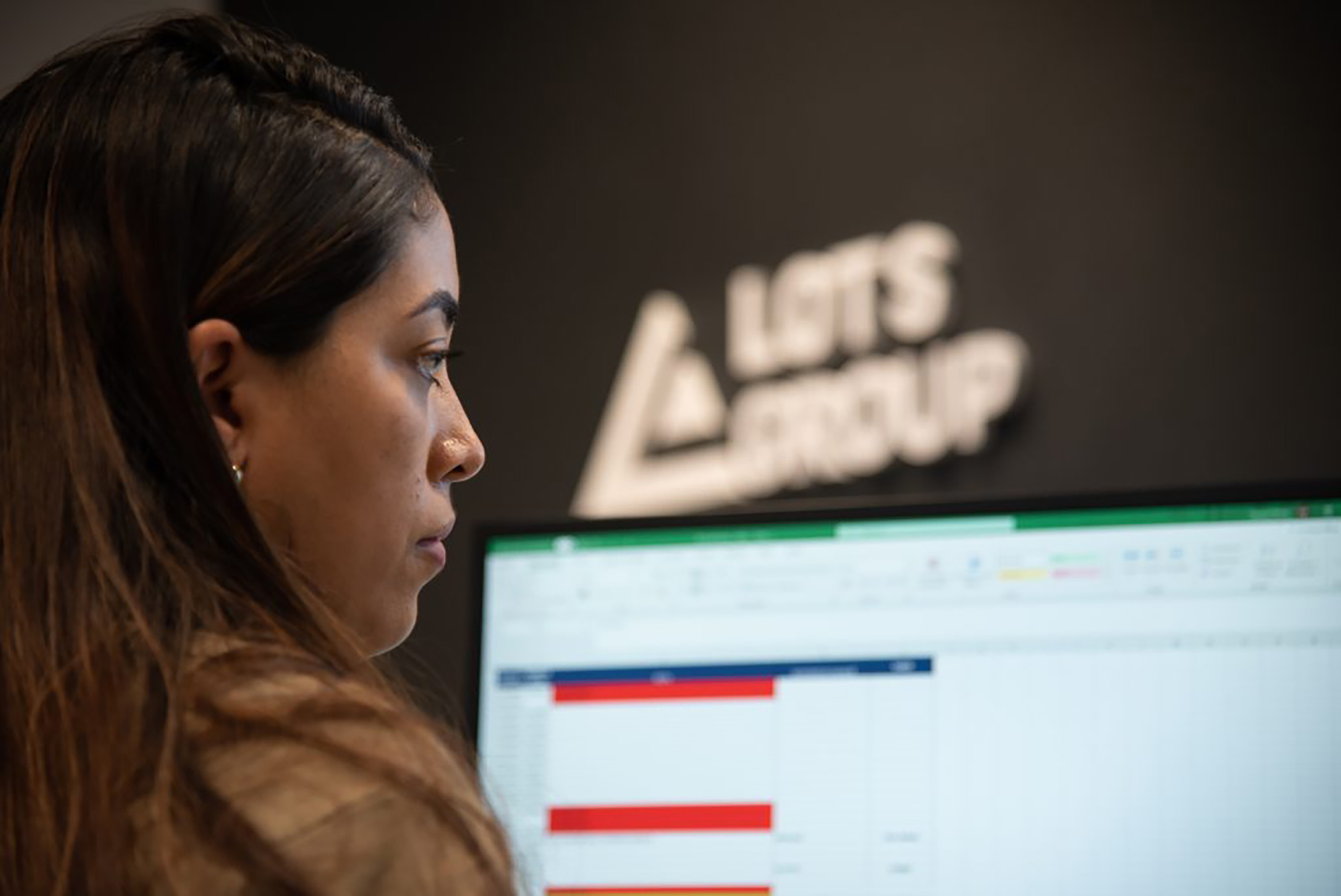 Instead of sitting around and waiting for technological leaps to happen, LOTS pioneers the use of new technology while implementing lean working methods in an industry where this approach has previously been lacking. We aim to prepare our customers today for the autonomous, electric, and digital future of tomorrow.
Creating change for the better
Moving you ahead