Our container transport operation in São Paulo.
Scania / Brazil
LOTS Group operates and manages 29 trucks in portuary and interplant flows carrying parts, boxes, and products for Scania Latin America. With a local Control Tower, the operation takes place between the automaker's factory, its logistics center, and the port of Santos.
0

PRODUCTION TRUCKS (10 TRUCKS GAS POWERED)

0

FULL TIME EMPLOYEES

0

% WOMEN EMPLOYED

0

FLOWS EXECUTED (PARTS AND CONTAINERS)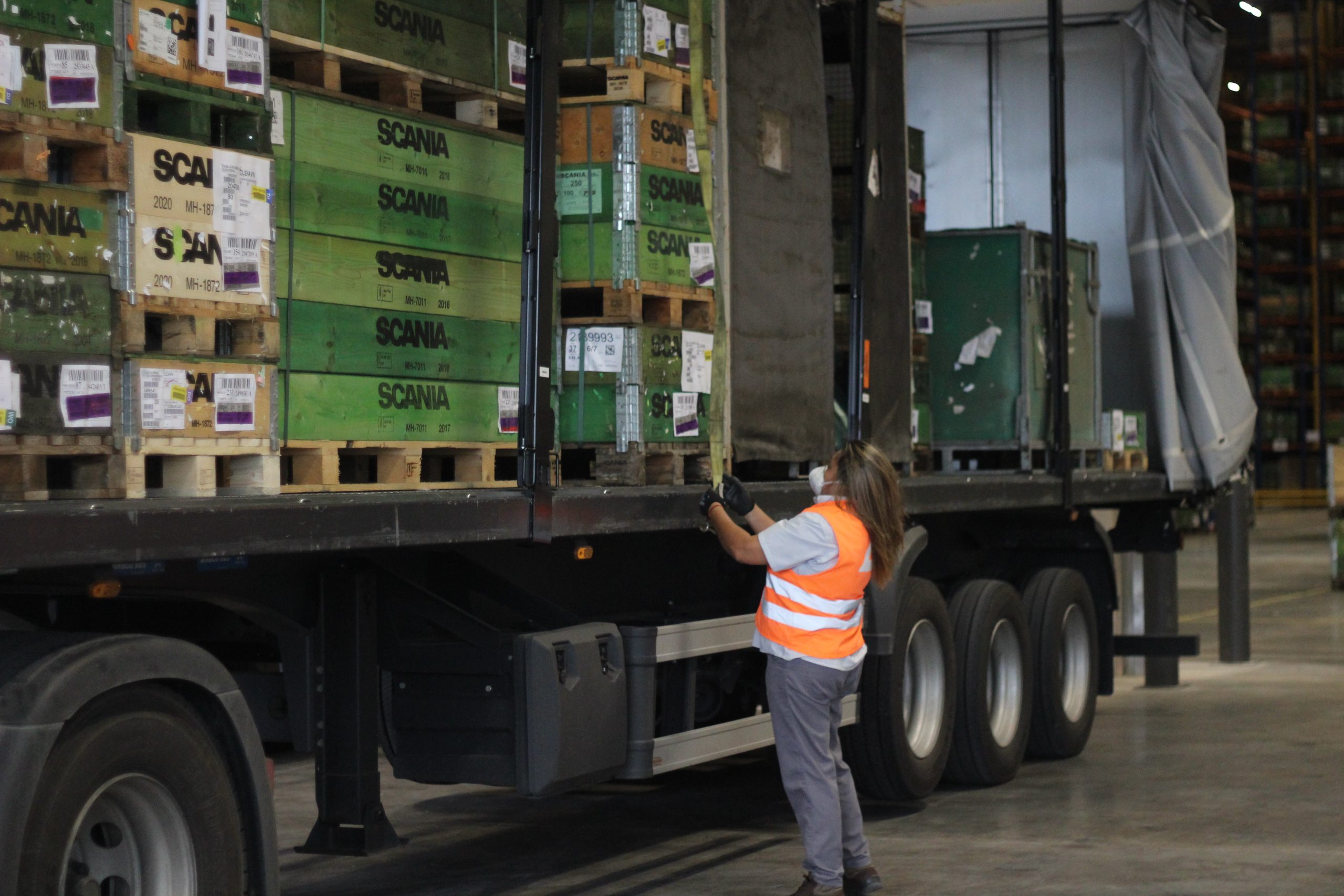 There's more to logistics than just moving goods from point A to B. Our container transport operation in São Paulo is set up to ensure the highest safety, quality, and productivity standards to reduce costs and cycle times. Let Glauco Santos, our operations manager, guide you through how our offering enables a stable, predictable, and profitable operation for our clients, in the video below.